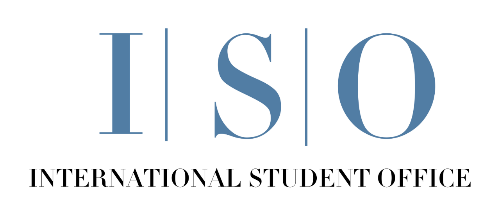 At Moody Bible Institute, we value international students because it is our belief that you enhance the cultural, intellectual, and spiritual atmosphere of our campuses by adding a diversity of experiences and perspectives. We are so glad that you chose Moody as your school and second home for this time in your life. Enjoy your Moody experience, and let us know in the International Student Office if we can help you in any way. Welcome to the family!
2020 INTERNATIONAL STUDENT STATISTICS
232
Total F-1 International Students (from three campuses)
Chicago Campus 212
Spokane Campus 16
Michigan Campus 4
STUDENT BREAKDOWN
119
Men
113
Women
180
Undergraduate
52
Graduate
Top majors

Education, Communications, Intercultural Studies, Bible, Aviation, Pastoral Studies.
53 countries represented


Albania, Angola, Argentina, Australia, Barbados, Bolivia, Brazil, Canada, Chile, China, Colombia, Dominican Republic, Ecuador, Egypt, England, France, Germany, Ghana, Haiti, Honduras, Hong Kong, Hungary, India, Indonesia, Ireland, Israel, Italy, Japan, Madagascar, Malawi, Malaysia, Mongolia, Morocco, Namibia, Nepal, Netherlands, New Zealand, Nigeria, Northern Ireland, Peru, Philippines, Romania, Scotland, Slovakia, South Africa, South Korea, St. Vincent and the Grenadines, St. Lucia, Swaziland, Sweden, Taiwan, Uganda, Venezuela, Vietnam, Zimbabwe.